One of the most effective ways to share your products and services with your target audience is through email marketing. You may have spent hours composing that perfect email before hitting the send button but the process does not ends here. You will need to follow up and check if your email marketing campaign is performing well. So, which is the best platform to use?
What does email marketing software does?
There are various email marketing software available for SMEs, and it may be used to design, execute, and track your email marketing campaigns. There are all-in-one solutions that include email builders, scheduling features, and campaign automation tools to make your email marketing campaigns easier to manage. You can get detailed statistics and analytics to track the performance of your campaigns in real-time, allowing you to monitor important performance parameters and enhance your emails. These amazing advantages of email marketing software may help your company stand out by building brand loyalty, generating leads, and driving indirect sales of your products or services. Most importantly, it increases your brand awareness when a recipient simply clicks on your email.
Believe that your email is good to go and is the best it could be? Fantastic! However, after discovering the numerous capabilities of email marketing software that help to improve the your content quality, you would be surprised at how much potential your email has to obtain better results! "Okay…, so what is the best email marketing software I should use?" would be the golden question now. Before we get there, let's take a look at the many software options available, their benefits, and which might be the best fit for SMEs.
1. Drip
Designed to enhance overall customer journey experiences, Drip is well-suited for e-commerce companies as it integrates all major e-commerce platforms like Shopify, Magento, and WooCommerce. It is a powerful email marketing software for rising e-commerce enterprises, with built-in revenue statistics and features to engage customers through an omni-channel experience. The workflow, email templates, and lead generation forms are created with e-commerce critical success factors in mind, dedicated only for e-commerce enterprises. With extensive segmentation and customization features you can hyper-target your campaigns to boost user engagement.
2. HubSpot
HubSpot is another all-in-one marketing software that helps your business with all types of marketing strategies like SEO, blogging, social media, landing pages, automation, and web analytics. It is also highly known for its email marketing tools and features in which small businesses can leverage on their newly launched free email marketing tool that supports almost all transactional email needs. The free version comes with a number of useful features, such as kickback emails from lead officers, thank you emails, and the ability to promote campaigns. It also has cool features like a drag-and-drop visual editor and plenty of ready-to-use templates so you can get started right away. What's more? HubSpot not only provides users with email marketing tools, but also with access to other HubSpot resources, such as the free-forever CRM tools. All you need to do is create an account to gain access to all the tools you need to build a centralized contacts database, organize into lists, manage, and monitor your email performance!
3. Mailchimp
When it comes to email marketing software, Mailchimp is undoubtedly one of the best. Their free plan includes basic and essential services like email creation and scheduling, making it ideal for all. The smart recommendations tool, which delivers useful ideas and audience insights to enhance your emails, takes the top spot. Designing your email has never been easier thanks to the Content Manager function, which allows you to save images and files for quick access. Mailchimp also allows you to automate emails at key points in your customers' purchase journeys, allowing you to send out essential emails like order confirmations, purchase reminders, sale alerts, and more.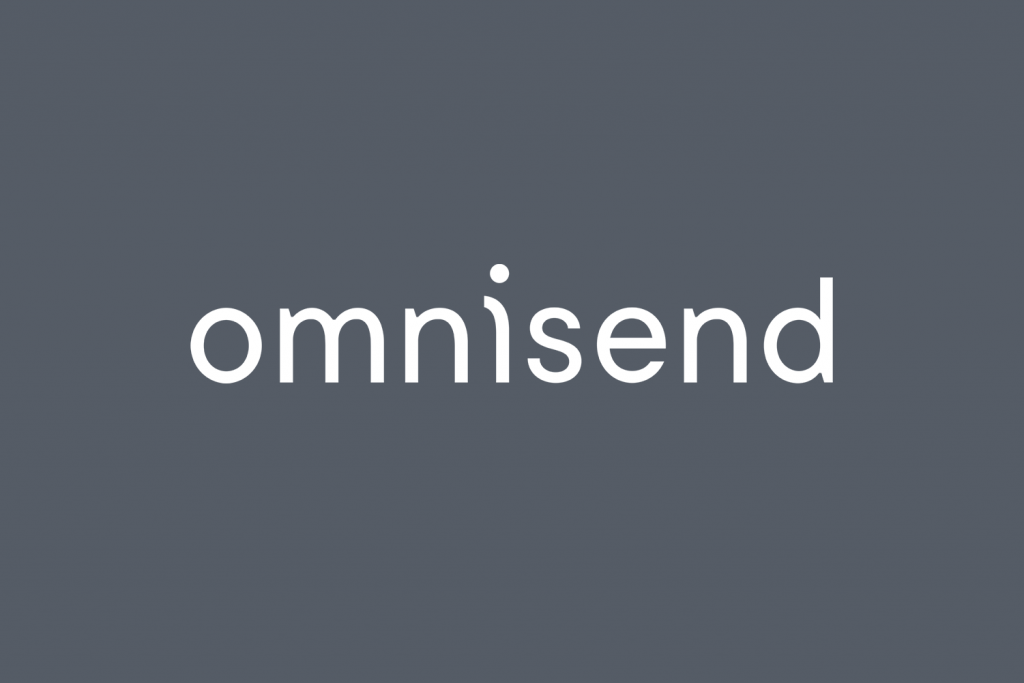 4. Omnisend
An e-commerce platform that brings all of your company's communications together in one space. Although the free plan just provides email marketing tools, it is sufficient to support all of a SME's marketing operations. It allows you to use behavioral triggers to automate email distribution and simply time your communications to your customers' convenience. Use the detailed audience information to send out more relevant email marketing messages. Create appealing email newsletters by utilizing time-saving features such as the Product Picker, which allows you to select all of the products you want to include in your email. To improve your email's performance, feel free to include other appealing elements such as scratch cards, discount coupon coupons, and gift boxes.
5. Sendinblue
Apart from email marketing tools, this software also includes features that help businesses enhance customer relationships and brand loyalty, as well as optimizing their websites using landing page building tools. Never worry about the aesthetics of your email again with their over 70 eye-catching templates. Moreover, these templates are all interactive, allowing you to preview the end output just like the way you envisioned it on any device. After you have designed your email, you can use features like A/B testing and segmented recipient lists to automate the process of hyper-targeting your ideal audience and eliminate the unnecessary guesswork.
6. SendPulse
A multi-channel marketing platform with a strong focus on email marketing. It comes with a variety of professionally designed email templates that can be customized using a drag-and-drop editor to fit your company's needs. After you have created your email templates, you can easily schedule them to be sent at the best timings and days based on your audience's behavior, event triggers, and other factors. Furthermore, SendPulse's subscriber rating function is a great method to find out who your most valuable subscribers are to strengthen your marketing efforts. It allows you to keep track of each subscriber's open and click-through rates, as well as their read and unread rates. What's more, you may customize your emails with replacement text fields based on the name, gender, date of birth, age, and occupation!
So, which is the best software?
Of course, there is no hard and fast rule that 'this' email software is the best and works for all businesses. There are many more email softwares that aren't mentioned here, but these are just a handful that would be suitable for SMEs. It also depends on your budget allocated for email marketing as some software afford more cost-effective plans than others. However, due to its comprehensive workflow and advanced list segmentation, Drip is well-suited to the needs of SMEs. For first-timers who are still figuring out how to operate with the program, Drip has you covered with their user support, which can assist you with any issues you may have with setting up and using the service. The best feature of Drip is that it allows you to segment lists to maximize your experience from your website and email alerts. Drip has a reasonable price point that starts at $19 per month and you may choose the pricing that works best for your email lists!