A close team of creative designers working together to create beautiful, engaging digital experiences
We treasure long term relationship with our clients and take pride in all our works. That is the reason why our customers are always returning and even referring their friends to us.

At Tricove Design, we are experts in instinctive ecommerce website design and development that provides your business with the power to sell more products.
As a boutique design house, we can offer very personalised service and yet maintain our competitive pricing by keeping our overheads low. With pricing below $1000, we rank amongst the cheapest CMS website development in Singapore.
By using Content Management System instead of writing codes, we can quickly build a website up within days and there are many nice templates and plugins available to select. This helps to lower our costs and cut the lead time needed to finish the project. There is no need to wait for government grant as price is even lower than many after the subsidy.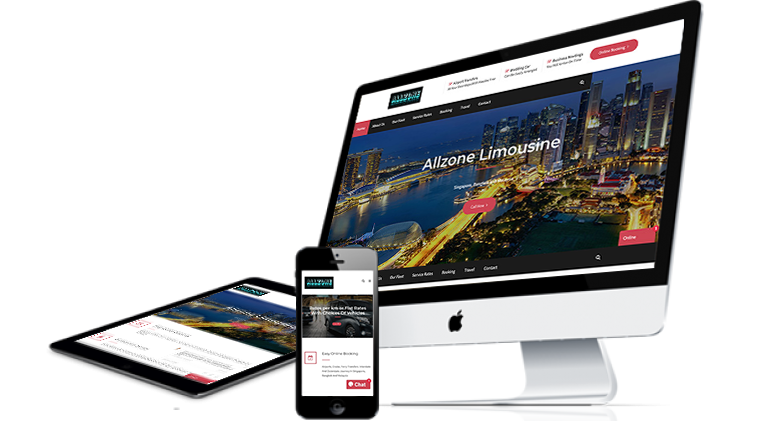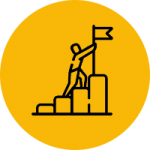 1. Goal Identification
Defining your purpose and goals of the website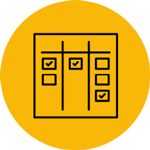 2. Scope Definition
Outlining the activities and deliverables with a specific timeline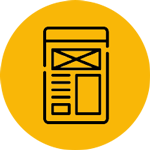 3. Sitemap & Wireframe
Providing a visual representation of the architecture and relationship of the pages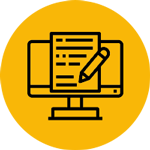 4. Content Creation
Driving engagement with captivating contents, medias and keywords to boost SEO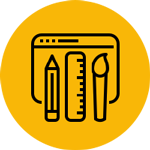 5. Visual Elements
Creating a visual style through use of styletiles, moodboards or mockups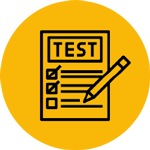 6. Testing
Ensuring all links and features are functioning properly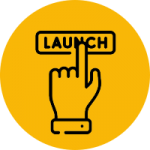 7. Launch
Seeking final approval before going live and rectifying all teething issues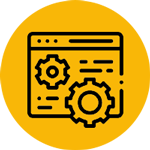 8. Maintainence
Optimising the performance and keeping out malware and viruses