Check out our services below to know what we are capable of delivering
WEB DESIGN
Having an online presence is paramount to the credibility and professionalism of any business these days. Your website not only allows you to communicate with more people but also extend your reach to a global audience. With the growing importance of digital marketing, a well-designed website is critical to lowering your marketing campaign costs and improving your ROI.​
GRAPHIC DESIGN
How you optimise your marketing efforts across all channels makes a huge difference to the first impression of your customers. You will need creativity and consistency in your advertising campaigns in order to communicate distinctly to your customers and win them over from competition. Simply tell us what you need and let us put on the creative hat for you.
CORPORATE IDENTITY
This allows you to project a sense of culture and personality about your business that is recognisable by your target audience. How you present yourself to the public or even your employees serve to build up brand loyalty and also help to differentiate yourself from competition. Whether it is your logo, letterhead, signage or name card, it is important to have a unique identity to build up your brand.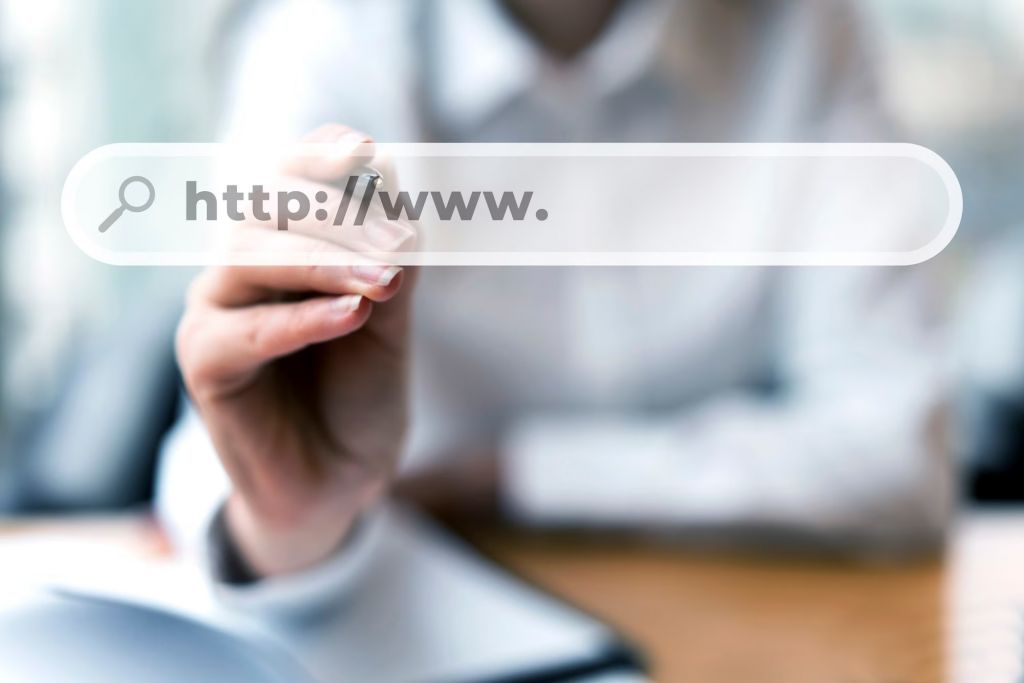 Domain Registration
Domain Name reinforces the branding of your business and makes it easy for your customer to remember and return. Having a high quality name improves your marketing effort as it helps to improve your SEO ranking and generates more traffic to your website. It also makes your company more visible both online as well as offline and helps to build credibility to the business.
Web Hosting
Choosing the right hosting provider is critical to ensure that your website is up 24/7. Our servers are hosted in Singapore and we offer Linux, Windows and WordPress Hosting with 3 different plans each for you to choose from. Please click on the button below to reach our Storefront for more information on the plans and pricing.
Email Hosting
Using a hosted email service over a free email helps to convey professionalism and builds brand trust. From as little as $1.62 per month, you will get to enjoy unlimited email forwards and data transfer, basic spam protection, auto responder, mobile email support, web mail access and more. Click on the button below and we will direct you to our Storefront.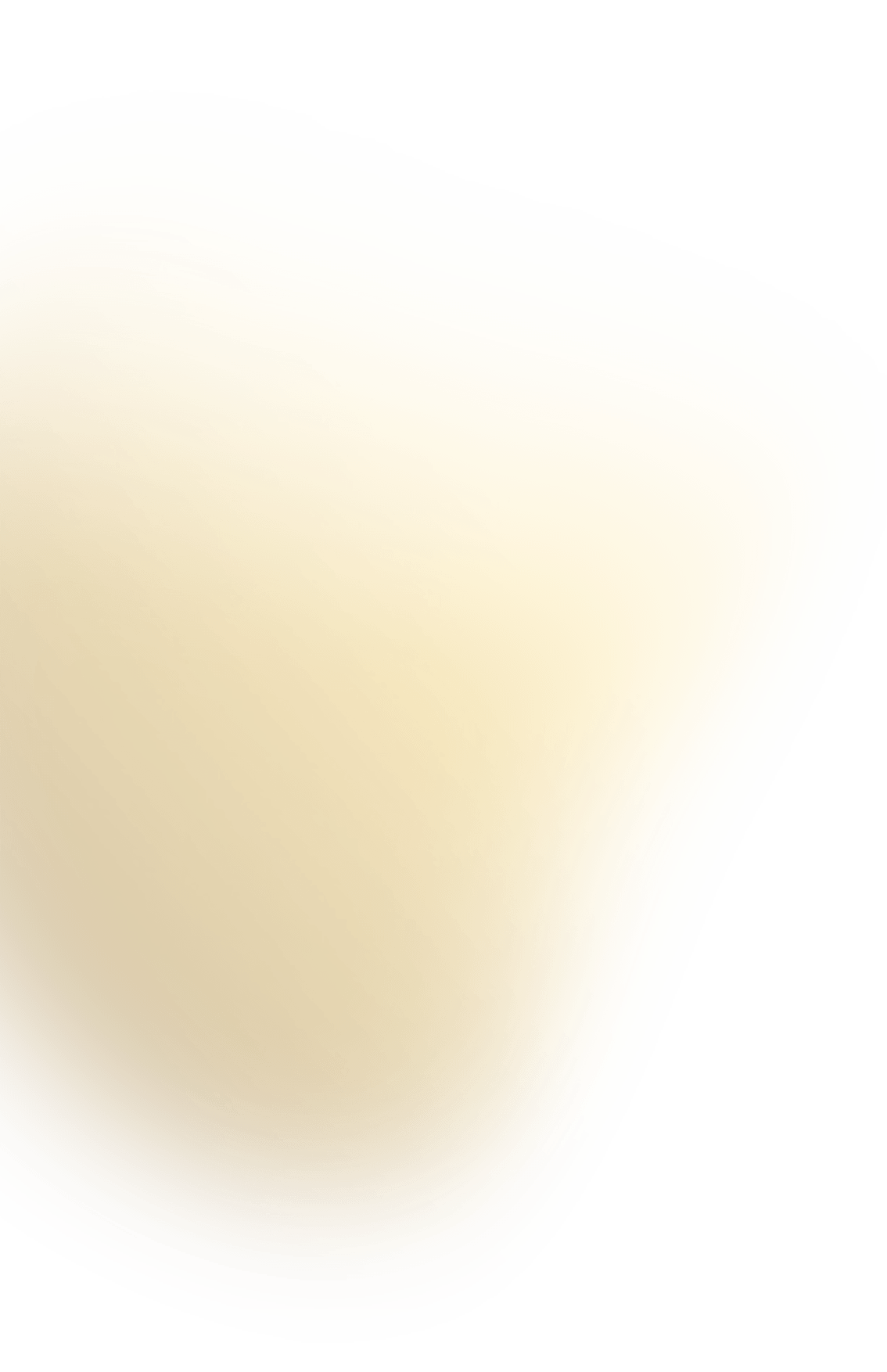 Asia Sport Holdings recently contracted Tricove to build us a fully functional business website from scratch. Given only a basic outline and content, Tricove added their own knowledge and artistic flair to deliver an exceptional product that exceeded our expectations.
Strongly recommended web builder and design company "Tricove Tech Pte Ltd". I have gotten the best value of money for web development after searching in Google with several web companies. Their services and support is fabulous and I can guarantee it…two thumbs up…Do not miss it!!!
I write to express my commendation of your website service. The website that your team have developed is fabulous. The success is a reflection of your team's dedication, enthusiasm and professionalism displayed during the working process. My company and team is highly appreciated of your service and quality.